Full Height and Half Height Turnstiles
Bollards in the Environment
In planning modern urban environments, bollards are increasingly becoming an important feature in preventing motor vehicles from entering an area or building.
Leda bollards offer an effective, stylish barrier system that does not prevent or hinder pedestrian traffic. The product range includes removable and retractable models, that allow selectivity in vehicular access.
Leda bollards hold distinct advantages over other forms of vehicular access control.
High level of security

Aesthetic appeal

Pedestrian safety

Access control
And while aesthetics may often be a major consideration in selecting a design, it is important to consider the performance of bollards as an effective security and/or safety barrier. Bollards must provide the strength and impact resistance for the proposed site and application.
Leda security bollards are designed to physically stop vehicles from unauthorised entry or exit. They are a visual deterrent to ramming, and in many models, provide a continuity of design with other fixed or lighting bollards from the Leda range.
When considering bollard performance Leda can advise and recommend the style and size for your application or project.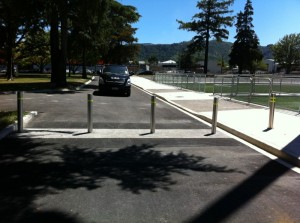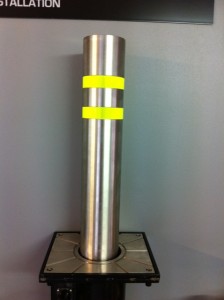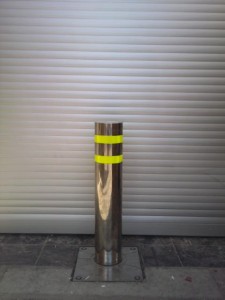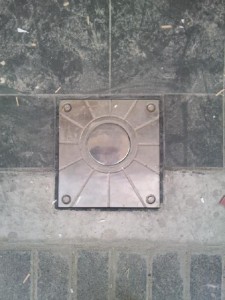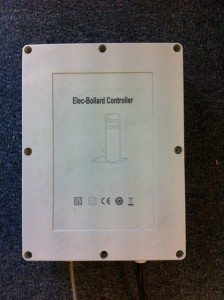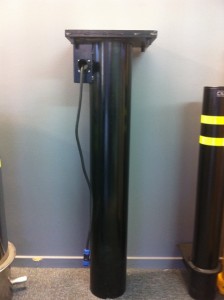 Designing for Security
Vehicle Processing Equipment Leda can supply a vehicle processing system which enables a site to contain a vehicle during inspection. Not only does it double the security against vehicle attack but it also allows the safe inspection of vehicles at entry points.
Driver ID

X-ray / gamma ray

Video inspection under vehicle

Sniffer dogs

Mirrors

Bomb check
Benefits of electro-mechanical vehicle processing system
High impact ratings

Electrical system

Easy to install

Distance is not a factor
Integrates into larger systems
Applications
Prisons & detention centres

Border crossings

Cash handling facilities

Office buildings

Embassies
Full Height Turnstile 
mechanical locked
Voltage 240 VAC
Frequency 50 Hzeight 320 kg
Dimensions
Length 1500 mm
Diameter 1288 mm
Height 2234 mm

Full Height Turnstile 
motor driven
Frequency 50 Hz
Protection IP 54
Weight 325 kg
Dimensions
Length 1500 mm
Diameter 1288 mm
Height 2234 mm

Full Height Turnstile 
electro mechanical
Protection IP 54
Voltage VAC 24
Frequency 50 H z
Weight 320 kg
Dimensions
Height 2230 mm
Diameter 1300 mm

Full Height Turnstile 
motor driven
Voltage 240 VAC
Frequency 50 Hz
Protection IP 54
Weight 325 kg
Dimensions
Length 2200 mm
Diameter 1300 mm
Height 2234 mm

Full Height Turnstile MPT53
electro mechanical
Voltage 24 VAC
Frequency 50 Hz
Protection IP 54
Weight 320 kg
Dimensions
Length 2230 mm
Diameter 1300 mm
Height 2234 mm
 
Automatic Swing Gate